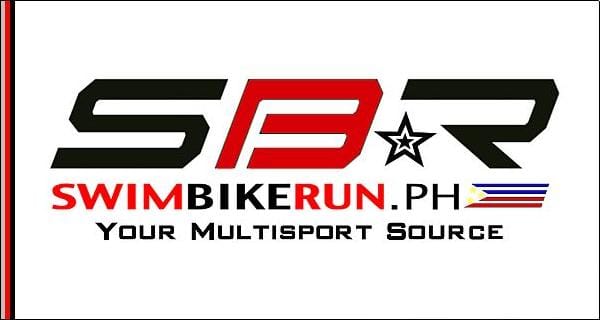 Here we go folks! The much awaited duathlon series from Adrenaline Multisport is back! Plus they added loads of new features to make the series more exciting! Check out the new points system! Interesting though, that they are once again holding the event at Filinvest Corporate City, Alabang. If the course is going to be the same as last years, then prepare your road bikes!
RACE INFORMATION
Date, Day & Time of Event:
March 25, 2012, Sunday, 6am
Event Venue: Filinvest Corporate City, Alabang
Race Distances: 6km Run, 30km Bike, 3km Run
Race Categories:
Elite (Male & Female)
Age group:
– Male: 16~19 yrs, 20~24, 25~29, 30~34, 35~39, 40~44, 45~49, 50 & above
– Female: 16~19 yrs, 20~29, 30~39, 40 & above
Awards and Prizes:
Medals and prizes will be awarded to Overall Top Three in Male and Female Categories.
Medals will be awarded to TOP THREE in each age group.
Powerade Duathlon Series Championship:
To add a little more fun and excitement into this friendly competition, elite and age-group winners will be awarded points according to his or her finish position in each race. Current and former Triathlon and Duathlon National team members who are still actively racing are categorized as elite racers. Racers with the most points in their respective categories at the end of the series will be declared series champions!
Comments
comments