Ever wondered how the Condura Skyway Marathon gets organized? Ton and Patrick Concepcion let us in on the details of organizing one of the country's biggest running events. If you're a tri newbie, make sure you check out the must-have tri gears and training programs for beginners.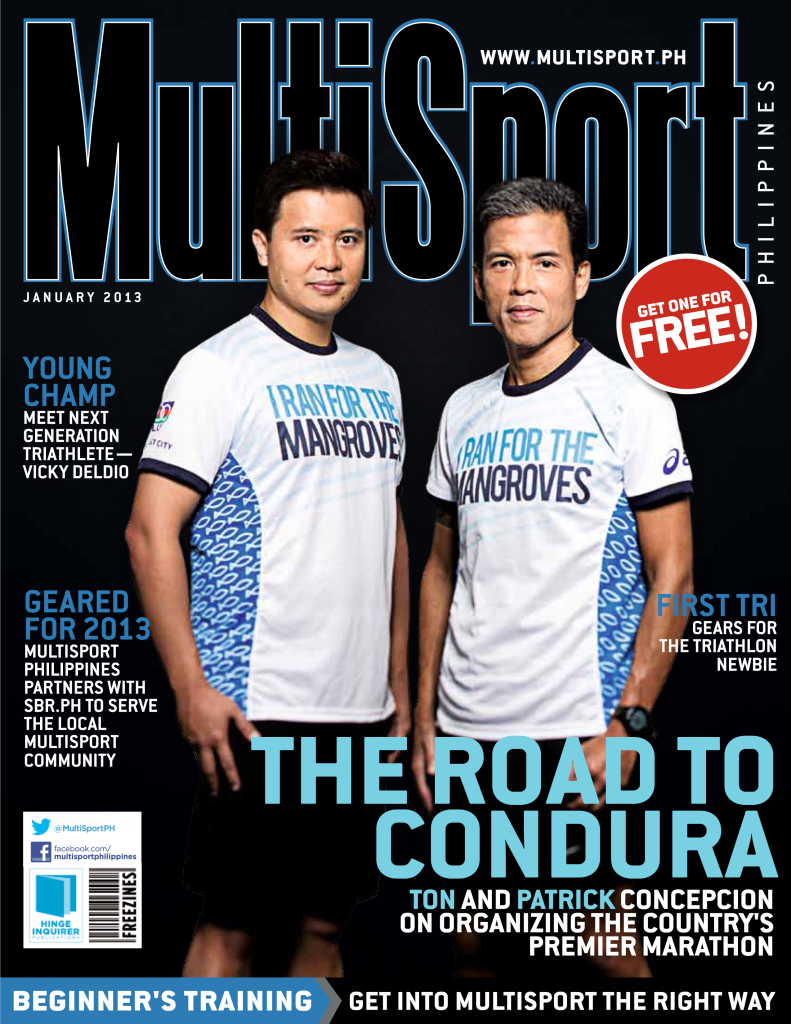 All these and more when you grab a copy of MultiSport Philippines' January issue! What makes this issue even more special is that it marks the start of the collaboration between SBR.ph and Multisport Magazine!
Now, WE'VE GOT YOU COVERED.
Check out our admin in the January issue!
Comments
comments