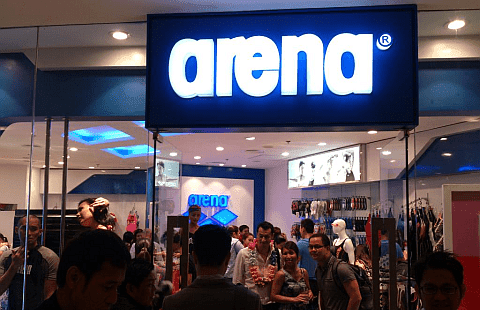 Go swim in your Arena! Arena swimwear formally opens its flagship store in Manila. The authentic waterwear brand for the world's leading swimmers and athletes, has just opened its flagship store in the newly opened East Wing of Shangri-la Plaza.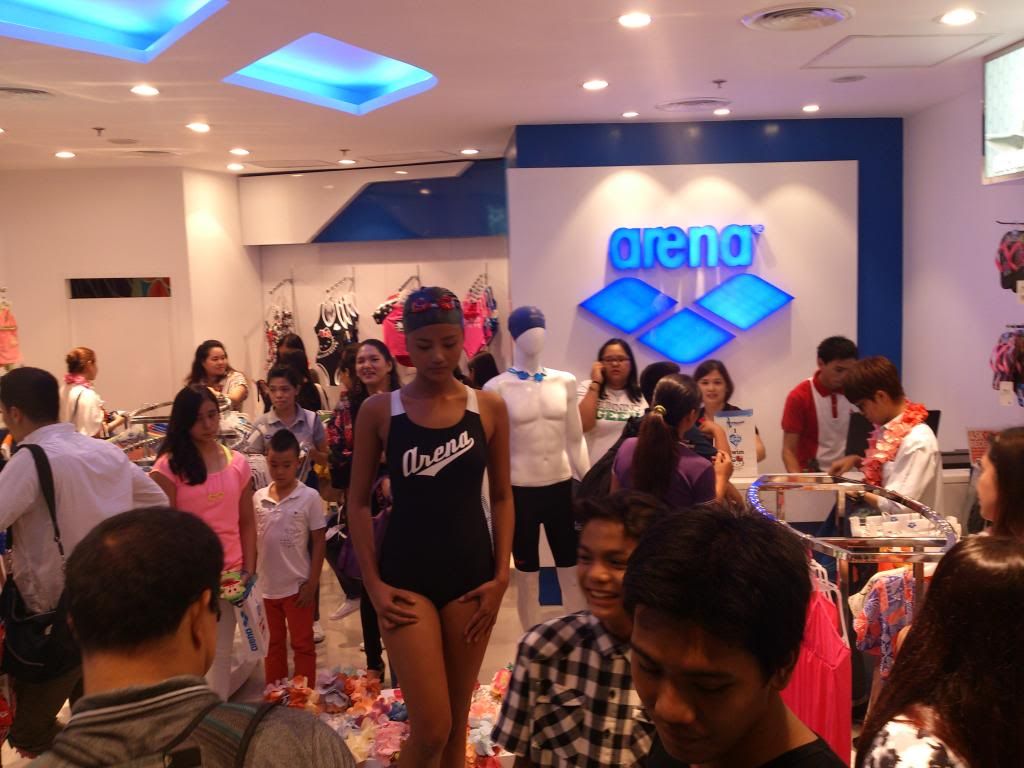 The flagship Arena swimwear store offers racing, training and leisure swimwear plus swimming accessories. A definite one-stop shop for all your sun-and-sea-loving needs!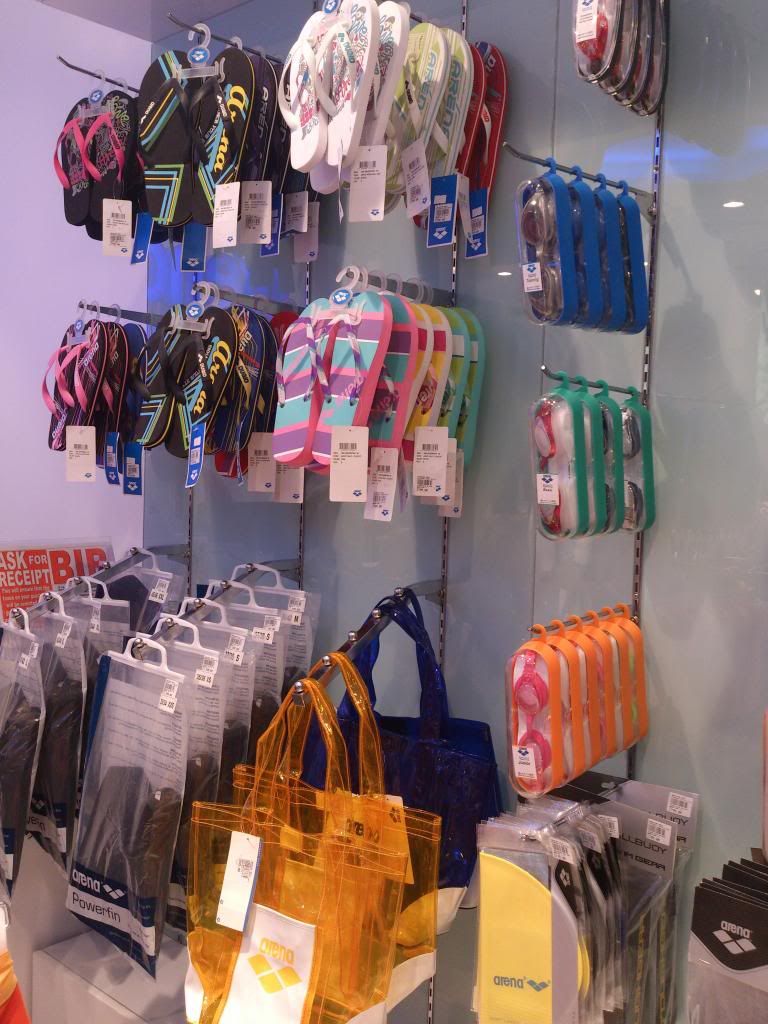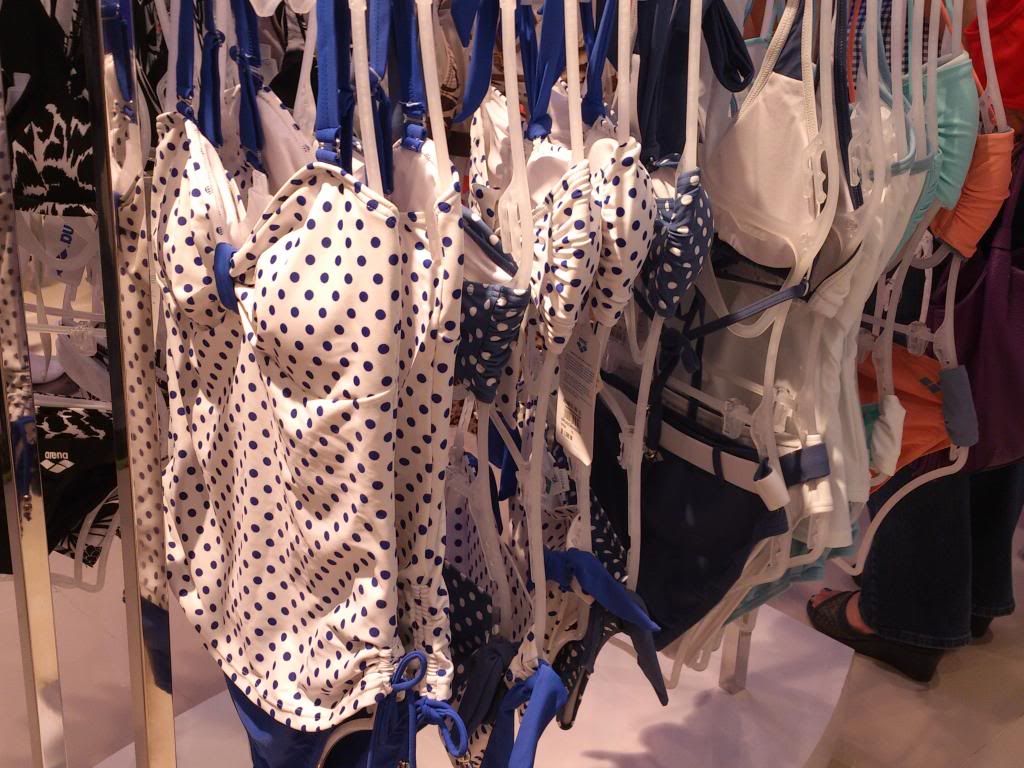 Arena was the first swimwear company to engage in textile and fluid dynamics research in a quest to develop the fastest, lightest, smoothest, and most durable products for both the competitive and recreational swimmer. You're sure to go beyond your limits.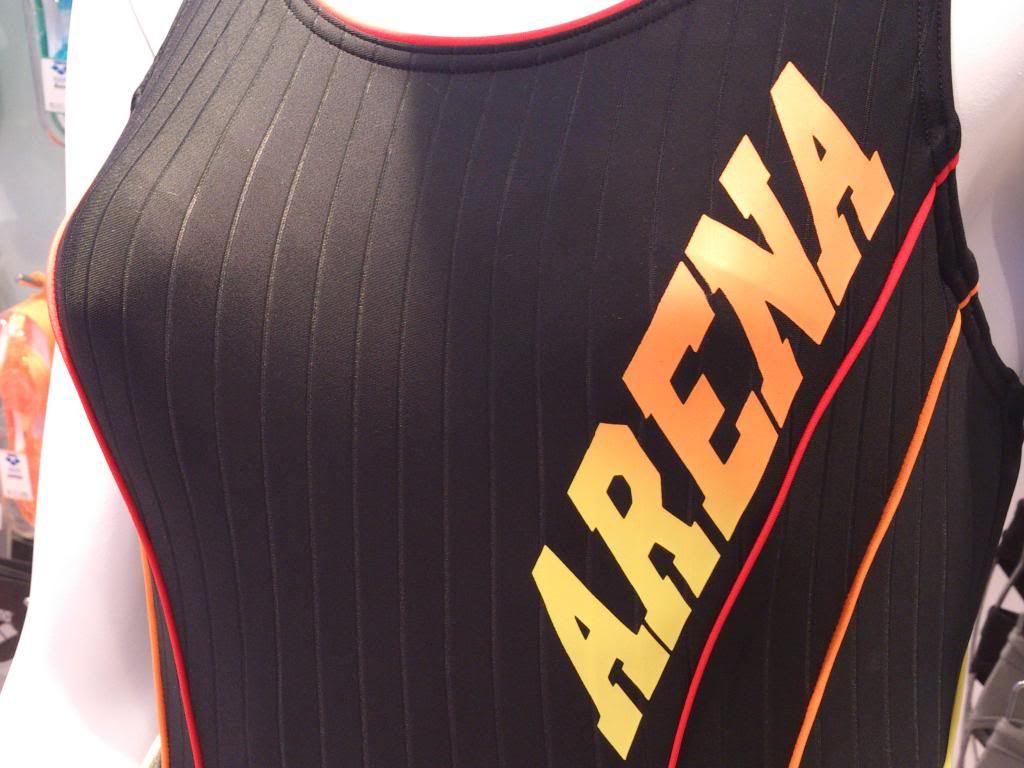 Throughout the years, Arena has equipped some of the world's greatest swimming champions, with the three diamond brand mounting podiums across the world in the sport's top competitions. Beyond the training and racing pools, Arena applies its water instinct and technical know-how to the extensive range of beach and leisure-wear products, designed with distinctive Italian flair.
Check out the Arena flagship store at the Level 6, Shangri-la Plaza, East Wing.
Comments
comments