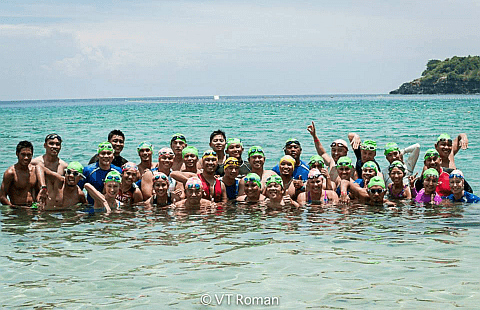 "You know a training camp is a good one when at the end of the camp, you're a better athlete than you were when you came in". Having attended more than a dozen training camps, that has always been my gauge if a camp is a good one or not. In just 2 days, I learned a lot about swimming and Total Immersion!
Last June 1, we got to attend the 3 day Aquasphere Open Water Series Swim Camp (camp started May 31) organized by Aqualogic Philippines and had an absolute blast. We arrived early morning of June 1 and got billeted at the very homey and classy Pico Sands Hotel.
The day started with classroom seminar at the function room where Coach Shinji taught us a couple of Total Immersion techniques to help you swim faster without exerting more effort. Is that even possible?! Apparently so, it is.
We were then brought to a secluded part of Pico de Loro which Coach Ria reserved just for us.
Cruising in style
The very welcoming staff of Pico de Loro welcomed us as we reached the shore.
During the open water session, we were split into 3 groups and practiced open water swimming using a tempo trainer.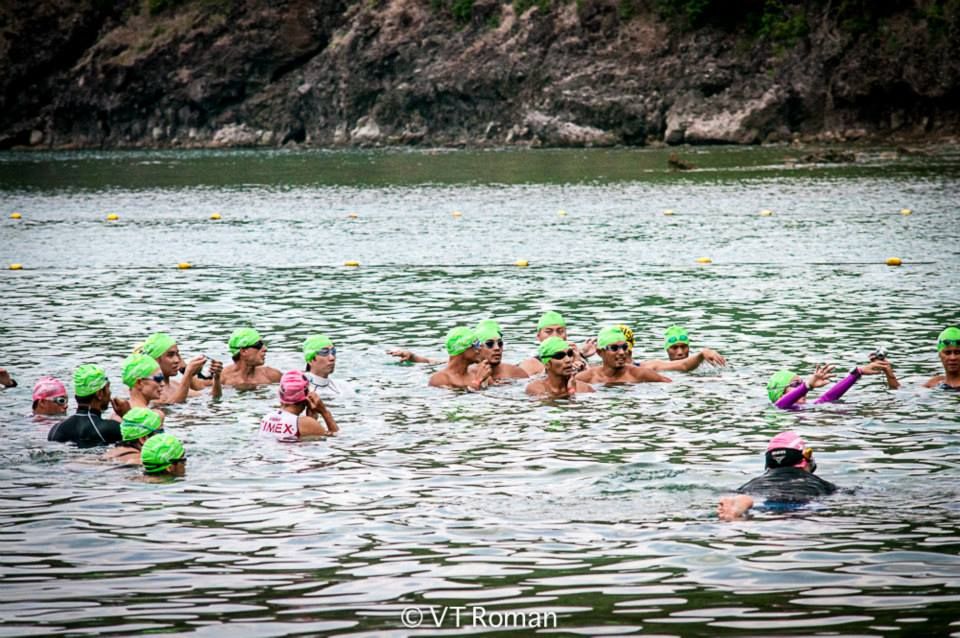 The session ended, of course, with a photo session with Coach Shinji.
After the swim, we had brunch and had a sumptuous mix of fruits, refreshing iced tea, and soft tacos!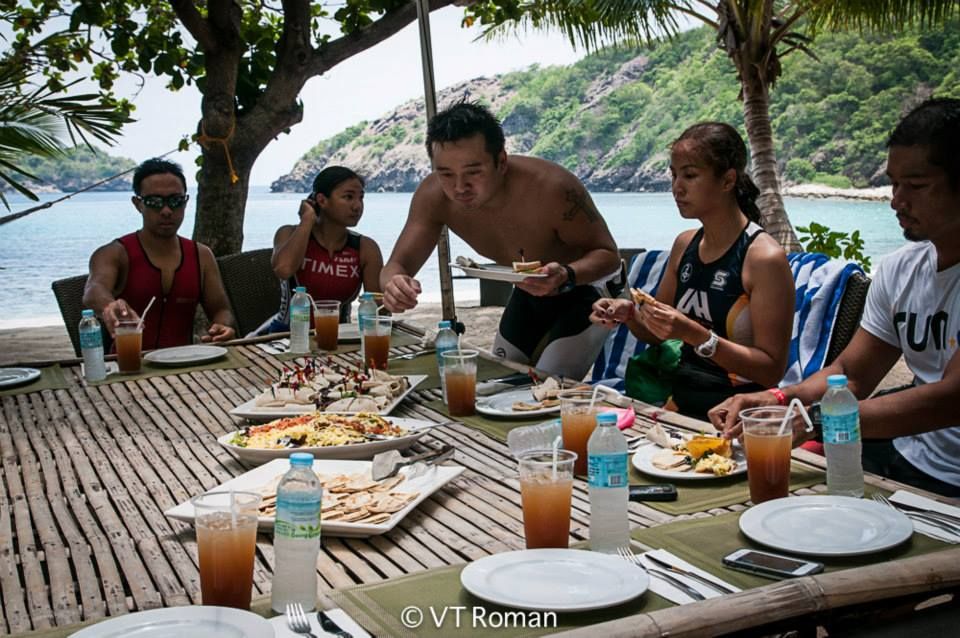 Mexican food by the beach! Can't get any better than that!
After a 3 hour break, we went to the pool this time to do more tempo trainer drills and practice our glide. I won't get much into the details here as it's better experienced when you join the next camp! :)
The ended the day of course, with a couple of cold ones!
Best part of the camp?
THE RACE
The highlight of the camp, is the 2k open water race sponsored by Aquasphere. There were a lot of athlete's who didn't join the camp but went on Sunday for the race!
5 minutes to start!
Don Velasco of Second Wind Sun Broadband and Mara of TIMEX Gold Gym TMM
The race is a 2 loop, counter-clockwise, open water swim, which is a very good training session for upcoming Ironman 70.3 Philippines Cebu. Not only do you get to jumpstart your training volume, but the calm waters of Pico de Loro that morning enabled us to practice our sighting as well.
It was a blast meeting and picking the brains of the Total Immersion YouTube sensation himself, Coach Shinji Takeuchi. Of course, thanks to Aqualogic and T.I. Philippines big cheese, Ria Mackay, for inviting us!
Well post the results of the Open Water Swim Race as soon as we get it from the organizers!
Lastly, if you're a triathlete and don't know who Coach Shinji is, check out the video below! That's all you need to know why this guy is a YouTube sensation.
–
–
There will be two more camps after this. We advice everyone to sign up as soon as registration opens up because slots will definitely get filled in no time. The next race is a 3k and 1.5 open water swim and a 500m/250m distance for the kids.
Still thinking about it? How many times in your life can you say that you swam with one of the best in the world? 'Nuff said.
–
–
Till the next camp!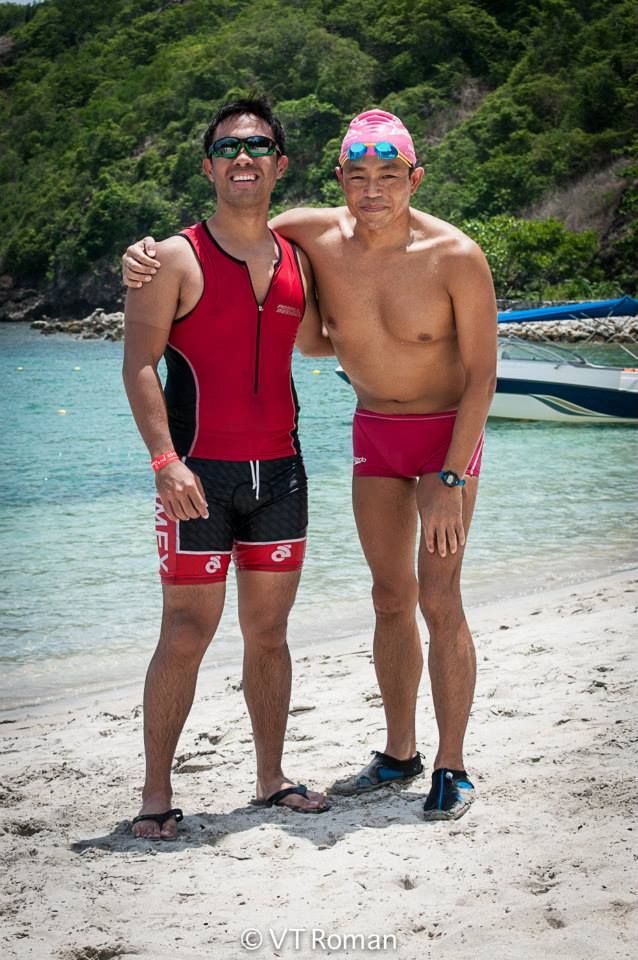 Looking for more pictures? Click here for Batch 1, Batch 2, and Batch 3.
Comments
comments