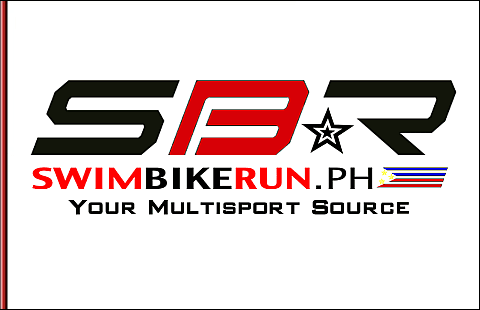 ---
Congratulations to the winners and finishers of the 2013 Anvaya Cove Invitational Triathlon!
Rate the race using our ratings system above!
Check out this announcement from Coach Rick of TRAP!
We all had great weekend of triathlon thanks to the efforts of the Anvaya Cove Staff & Management, the best weather we've had for a while, and of course, to the enthusiasm and competitive spirit of all the participants.

Congratulations to all the winners and participants!See y'all at Anvaya in 2014!
Comments
comments