Good Life offers a selection of kitchen must-haves that bring out the taste and flavour of your favourite oriental dishes. In this year's Best Food Forward, Good Life introduces the Good Life Cart, a mobile stall featuring some of Good Life's most delectable recipes!
Enjoy the blend of fried egg noodles, bean sprouts and Mushroom Tempura in either Original or Mild Spicy sauce with Good Life Kung Pao Egg Noodles. The dish makes you taste real noodle goodness that comes with the quality of being steam-dried. The process of steam drying makes the noodles healthier and eliminates the rancid taste that frying gives. The dish has the perfect balance between the toppings and noodles. Add to it the crunch from the Mushroom Tempura and this is a delightful dish for every oriental craving!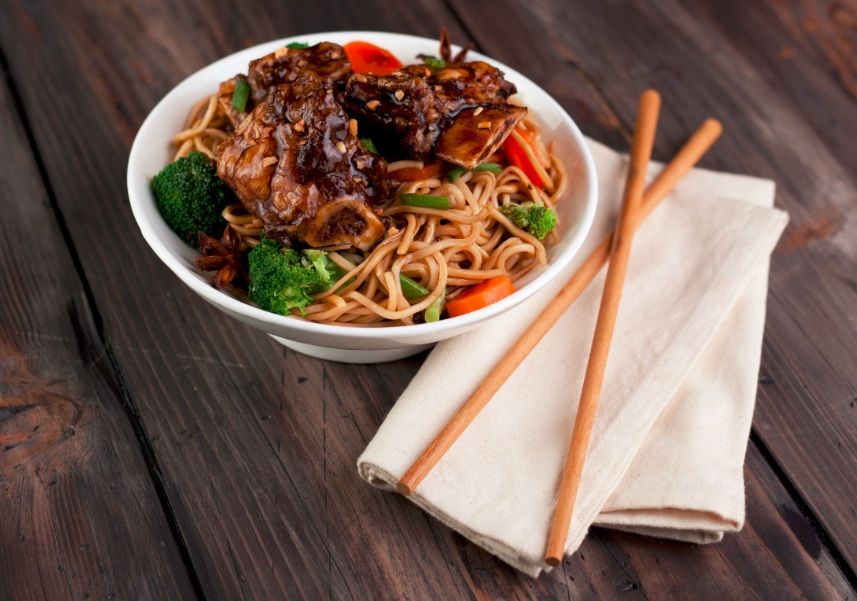 Can't decide whether to have a muffin doughnut or fritter for dessert or snack? Try Good Life Corn Munchies! The snack has just the right amount of sweetness but those who have a sweet tooth can add caramel or chocolate syrup for a sweeter experience. Corn Munchies is the right fusion of corn and Good Life breadcrumbs that you will surely crave and delight in. Often used as coating in deep-fried dishes, one would not expect to find Good Life Bread Crumbs in this dish. Aside from coating of deep fried dishes Good Life Bread Crumbs can also be used as an extender. Light and sweet, this is a snack that both kids and adults will enjoy munching on!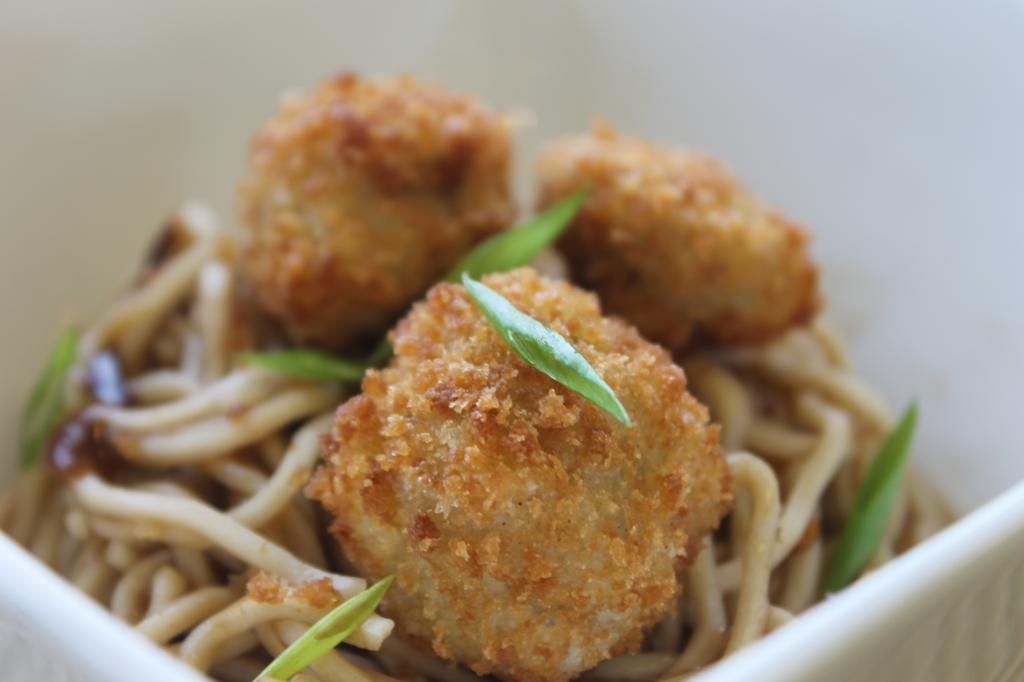 With unique food stalls, cooking demonstrations, and fun family activities, Best Food Forward is one of the most-awaited benefit food fairs. Good Life's exciting eats, Good Life Corn Munchies (Php 30) and Good Life Kung Pao Noodles with Mushroom Tempura (Php 35), allow foodies to try  the goodness of Good Life in the convenience of a food cart!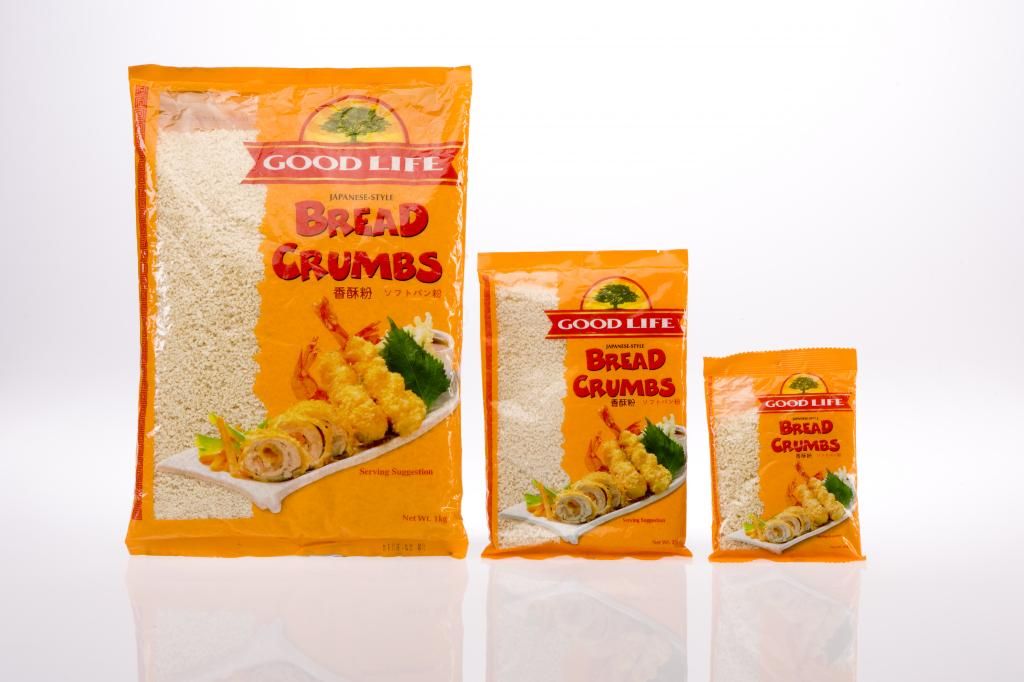 Good Life Egg Noodles and Good Life Bread Crumbs are only two products under the Good Life line. Good Life was established in 2000 to capture the growing demand for noodles. Inspired by the Chinese's common association of longevity with noodles, Fly Ace Corporation decided to name their noodles "Good Life." The market saw Vermicelli, Egg Noodles, and Bihon as the carrier products. Sesame Oil, Oyster Sauce, and Bread Crumbs were then introduced to complete the line of Asian food products.
Good Life products are available in all major supermarkets and grocery stores nationwide. Learn more at www.flyacecorp.com Like Good Life at e.
---
This is a sponsored post.
Comments
comments