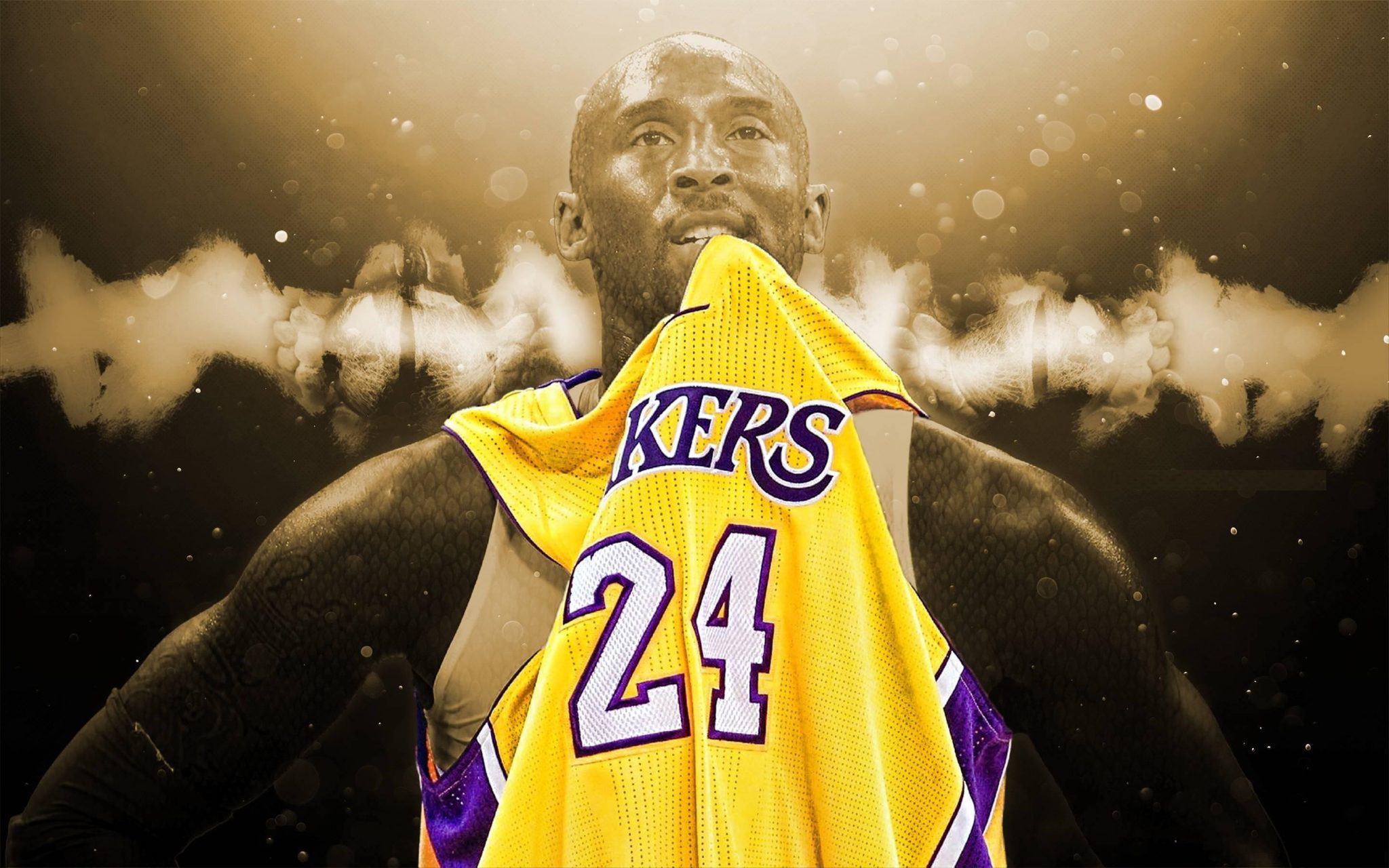 A little over two decades ago, I watched my first basketball game.
Michael Jordan raised his last championship trophy, riding off into the sunset a Bulls legend. In the lockout season that would follow, my dad would tell me stories about the Showtime Lakers' and MJ's greatness. But I was too young to fully appreciate their magic, and there was no YouTube back then for me to see their highlight reels. My basketball journey, just like many others in my generation, began with Kobe.
At 10 years old, my dad and I would stay up late to watch replays of every Laker game I missed because of school. And for twenty years, I cried through every playoff heartbreak, talked trash with every hater, loved his confident arrogance, celebrated every accolade, award, medal; and cried (yes, again) with every championship raised in the city that Kobe bled purple and gold for throughout his career.
My heart broke with the Achilles injury that meant the twilight was nearing its end but swelled with pride when like a proud wounded warrior, he shot those two free throws. I wished I was there when he said "Mamba Out" on that magical 60 point night, and enjoyed seeing him let loose, watching the new generation of Lakers dominate the NBA.
When I first found out about the news, I was in disbelief – refreshing my feed, and hoping for once, this was fake news. But as more and more sources confirmed a generation's nightmare, I knew it was real. My reaction, much like many of the fans who adored Kobe, was the same. I did not know him personally, but I knew that he was always there – a shared experience among fans who he ignited the love of the game for. The beauty of basketball, and all of sports, is that it is something bigger than us that brings us together.
You would've loved how the world came together to celebrate you, Kobe. We asked for your hustle, and you gave us your heart, and so much more. Thank you for giving us all you had. You said it best – that's what you do when something makes you feel as alive as basketball made you feel. Your legacy will live on in the generation of players whose game, attitude, and work ethic are defined by Mamba Mentality, and in the millions of fans who will love #8 and #24 forever.
Mamba Forever.
Condolences to Vanessa and the entire Bryant family.
Comments
comments