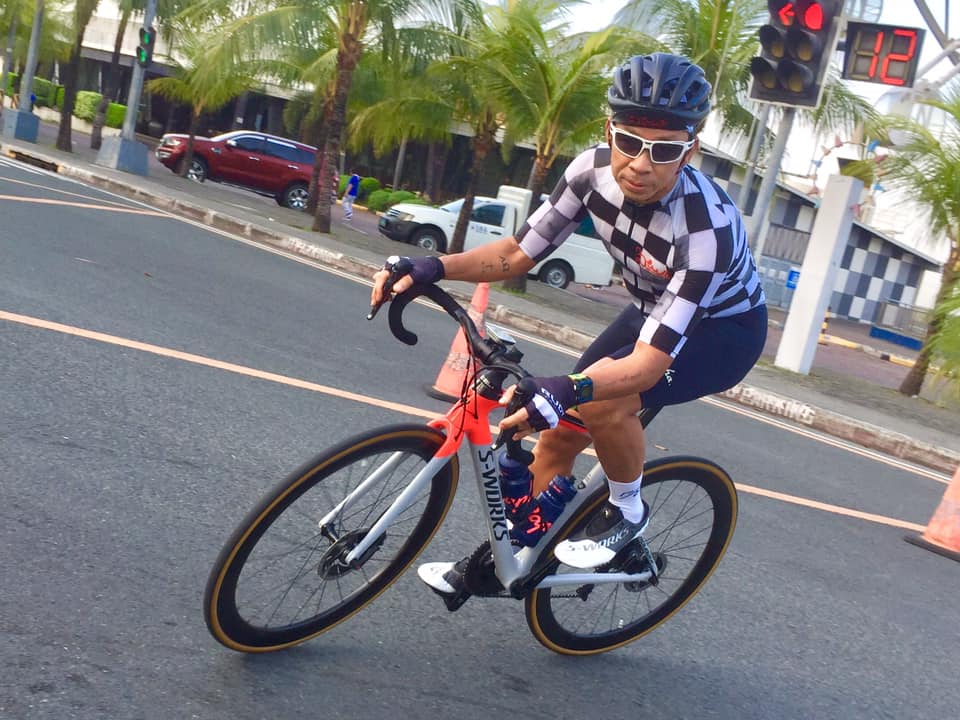 As someone who is always on the road either on his bicycle or motorbike, Kuya Kim Atienza is no stranger when it comes to road safety and how to stay away from accidents.
Check out his cycling tips for those who bikes to work.
1) Invest in a good helmet, it is the most basic thing you need after the bike
2) Stay on the rightmost, slow lane, take your time and bike at your own pace.
3) Invest in bike LED lights and reflective clothing. The goal is for motorists to see you so they can avoid you.
4) Be predictable. stay on your lane and bike in a straight line as much as you can. Huwag pagewang-gewang. This will confuse motorists and other bikers as well.
5) Consider yourself a motor vehicle. Follow traffic rules and NEVER NEVER counterflow. When you counterflow, motorists do not expect you, and chances are, they will hit you and you will DIE.
6) Be courteous to other riders and motorists. Be defensive and always stay humble.
7) Prayer works. Pray before the ride, during the ride, and after the ride. The goal is to get to work and come home to your family, fitter, happier, and in one piece.
8) Enjoy and embrace the new normal! You'll see the benefits of healthier lungs a stronger immune system, slimmer waistline and a more active sex life (with your spouse lang ha)
---
Featured Image: via Kuya Kim Atienza / Kunio Aihara
Comments
comments