RE/MAX Capital Multisport Team Debuts at the ALVEO 5150 Triathlon
BUY | SELL | LEASE / SWIM | BIKE | RUN!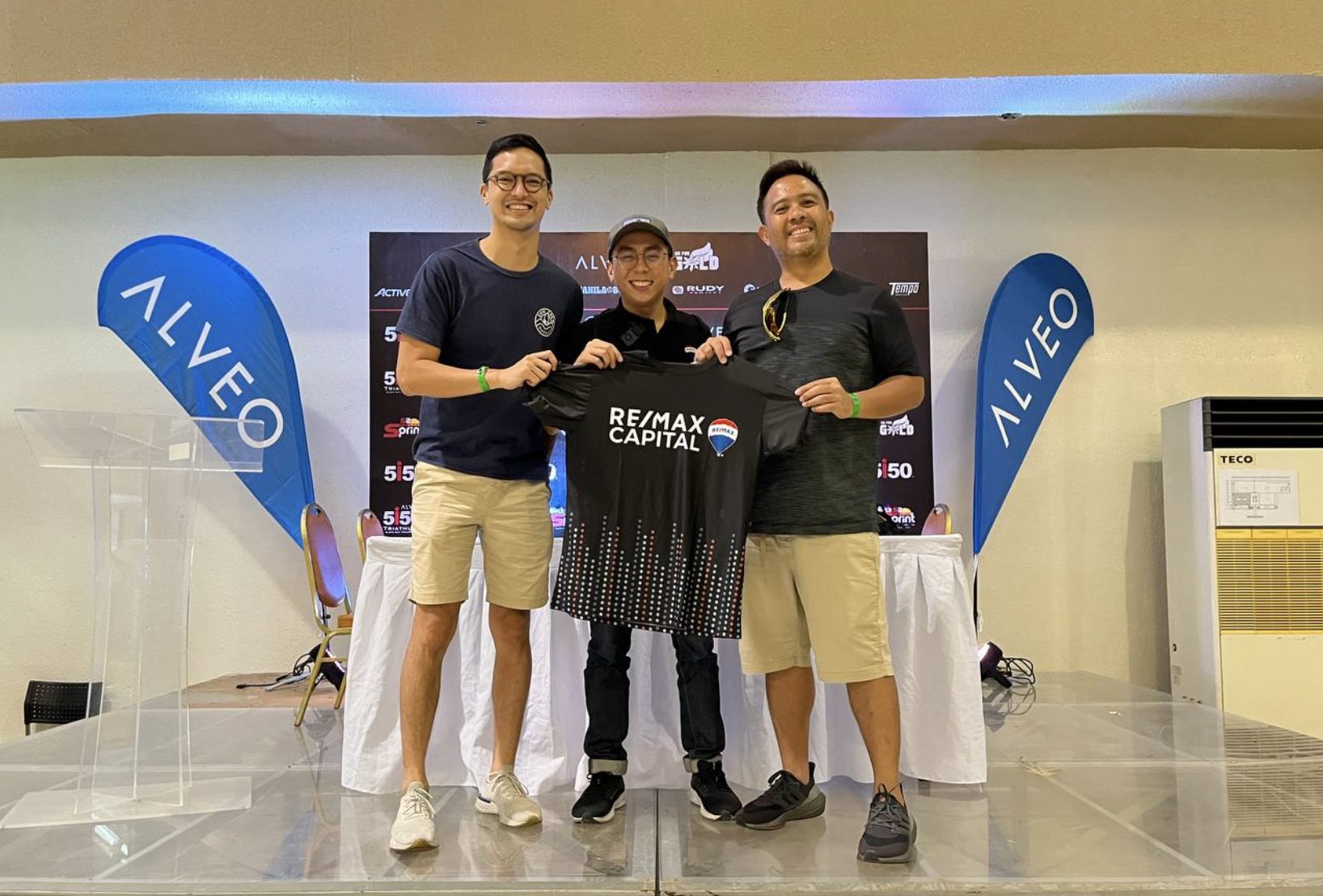 Incorporated in 2015, RE/MAX Capital has grown to be the country's leading real estate brokerage firm made up of over 60 PRC-licensed brokers and accredited salespersons. It is likewise the best-performing franchise under the global "RE/MAX" brand in the Philippines.
We established the RE/MAX Capital Multisport Team team to promote health in the workplace as well as to encourage corporate values, such as hard work and cooperation, in a competitive but fun atmosphere. Ultimately, we aim to eventually extend our success in the corporate world to competitive sporting events by growing, inspiring, and supporting members in their lifelong pursuit of athletics.
The team features an assembly of talent from RE/MAX Capital's pool of licensed real estate brokers and salespersons. Led by Team Captain Carlo Banzon, the team will also field a relay team consisting of Fern Garcia, Juan Patag, and Carlos de Guzman at the ALVEO 5150 Triathlon.
If you have a property that you want to buy, sell, or lease, visit the website of RE/MAX Capital at www.remaxcapital.ph or follow them on social media at @remaxcapital.ph!
Comments
comments