Kwentong Tri Series #2 | Gem Orevillo
Share your #KwentongTriSeries! Are you an Aquaman? a Duaman? or a Triman? Whether you finished just one or did all three, we want to hear YOUR story. Tell us your motivation for joining. Tell us your why. Email your story at [email protected]. Don't forget to attach pictures as well! #KwentongAquaman #KwentongDuaman #KwentongTriman.
Gem Orevillo's first race of the SBR.ph Tri Series was the Duaman Duathlon in 2019 which inspired him to sign up for the Trifecta in 2020. Unfortunately, Covid took over which grinded everything to a halt. He eventually regained his motivation and finished his first Trifecta this year.
---
I started by multisport journey with SBR back in 2019 when I joined Duaman in Nuvali.  I enjoyed the race and pushed myself to go to the next level and registered in Trifecta 2020 to do the Aquaman, Duaman and Triman.  Not knowing that the world will be in danger because of COVID.  The event got cancelled, move and somehow lost hope but was able to gain motivation through friends and even joined a team (Encore Multisports).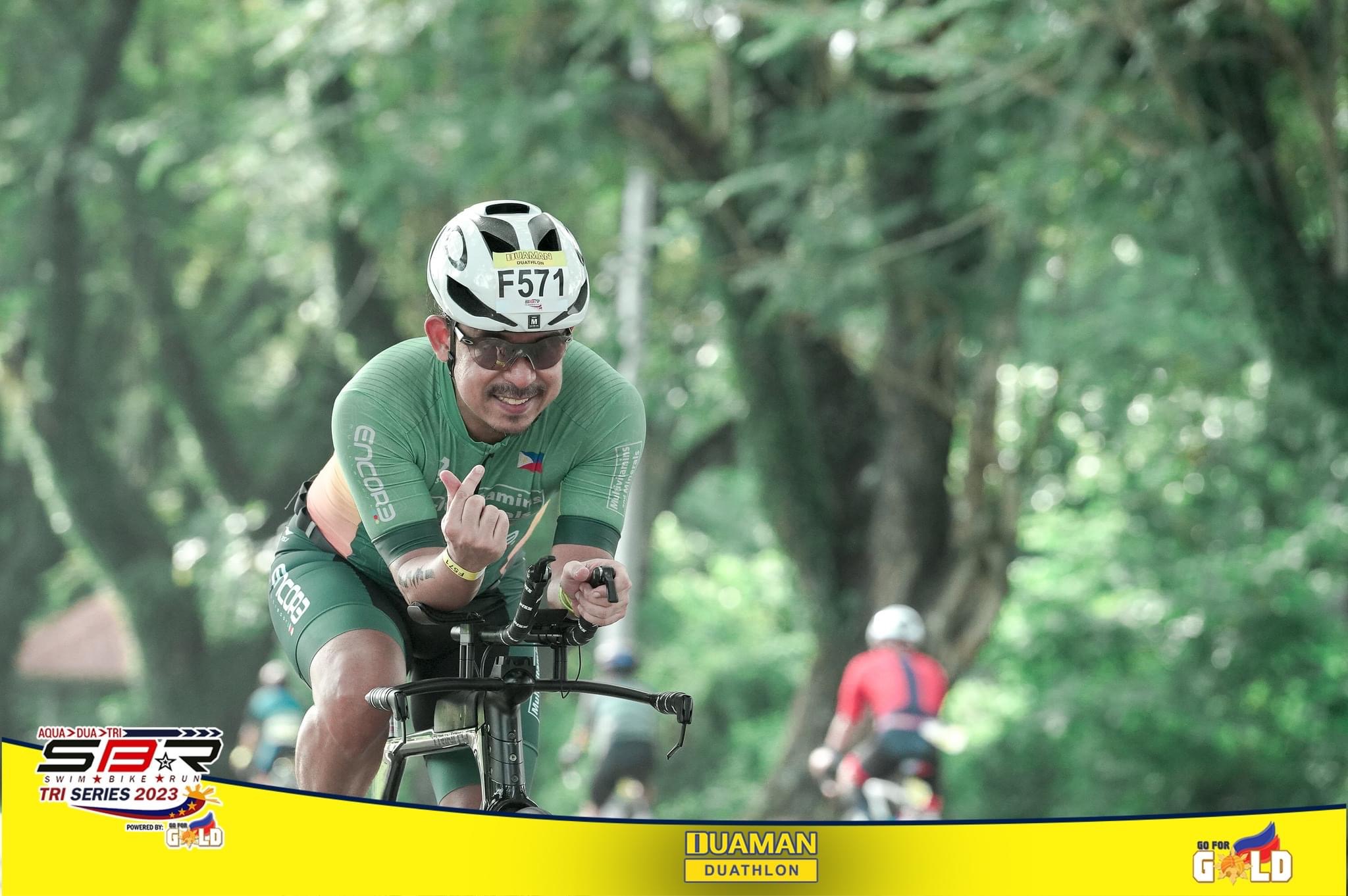 It was tough during the pandemic because of limitations in training.  Early 2022 when outdoor sports and events were permitted, I joined my 1st triathlon race (5150 distance). Joined few sprints, 5150s and 70.3s…
Early 2023 a good news arrived… SBR Trifecta will be back…. Very thankful to the organizers for considering the 2020 registered participants.  My year is full and after my March race, prepared immediately for the June-July-August SBR races… Amazing 3 races… short but still challenging… looking forward for the next trifecta.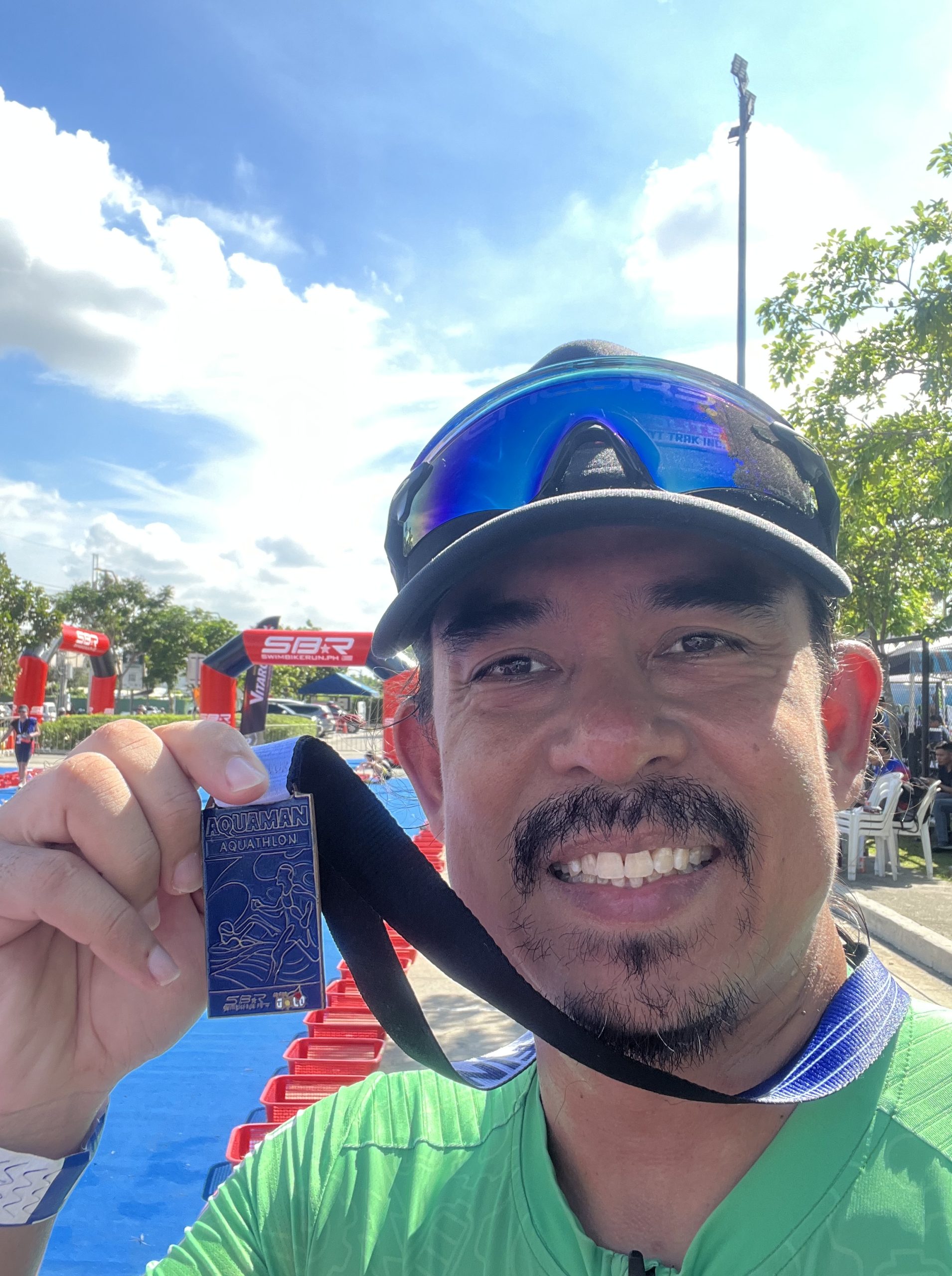 Comments
comments