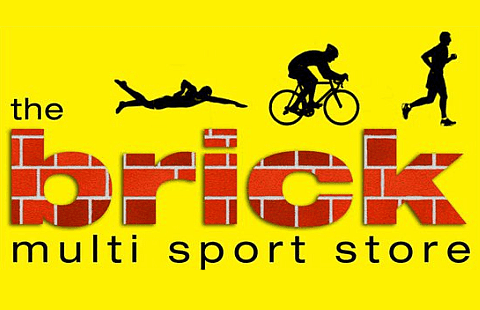 The first ever shop dedicated to triathlon, The Brick Multisport Store recently opened it's second branch right in the heart of Cebu's bustling triathlon city center. Held in tandem with the 2012 Vaseline Xterra Off Road Triathlon, SBR.ph covered the opening of the country's favorite triathlon shop.
Noy Jopson, The Brick's co-owner, spared no expense in making this the best triathlon shop in the country. The store was packed with the latest triathlon bikes, shoes, and gadgets!
Spotted at the opening : Scott, Cervelo, Ceepo, K-Swiss, SLS3 Compression Gear, and tons of other goodies
Celebrities and athletes came in full force in support of the grand opening.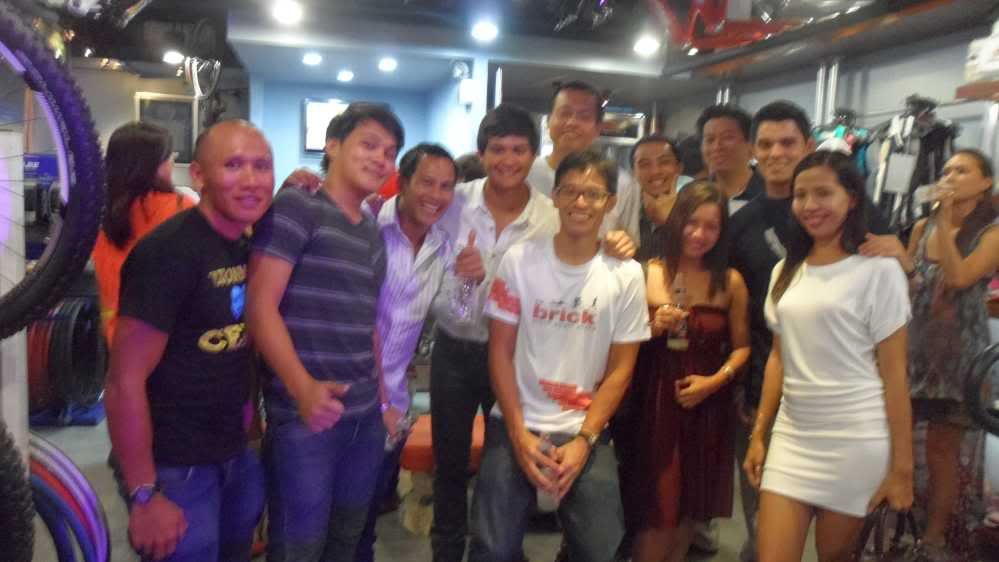 As soon as the doors of the shop opened, it's business as usual for The Brick!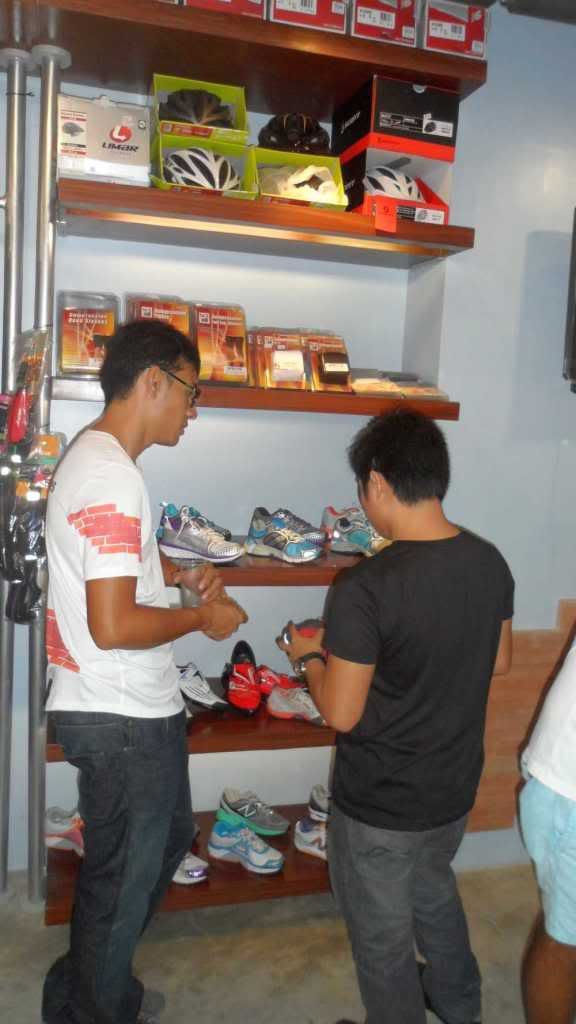 Now armed with its very own triathlon store, not to mention being co-owned by Cebu's very own Noy Jopson, the city of Cebu is really on its way into becoming the #1 triathlon hub of the country.
Congratulations and more power to The Brick Multisport Store! From SBR.ph, we wish you guys nothing but the best!

Comments
comments