Registration is now open to the Century Tuna Animo Sprint Triathlon 2012! Animo Sprint Triathlon 2012 is the biggest sprint event in the country with the most number of participants (600 plus in 2011). The event is scheduled on June 9-10, 2012 at the Narra Park of Ayala, Alabang.
This is the ideal race for first timers and beginners with choice of aquathlon,  mini sprint, super mini sprint and sprint. The Animo Sprint distance is 50 percent longer than the SuBIT sprint, involving a 900-meter swim, 30-kilometer bike ride, and 7.5-kilometer run.
The best part about this event is that the proceeds are donated to the poor students of St. Jaime Hilario Integrated School in Bataan. The Century Tuna Animo Sprint Triathlon is also special to SWIMBIKERUN.ph because this is the event where we organized our first ever Shoe Drive (Click the link to view). This is also the event where we started our partnership with Triathlon Association of the Philippines (TRAP).
See you guys there!
DOWNLOAD THE REGISTRATION FORMS!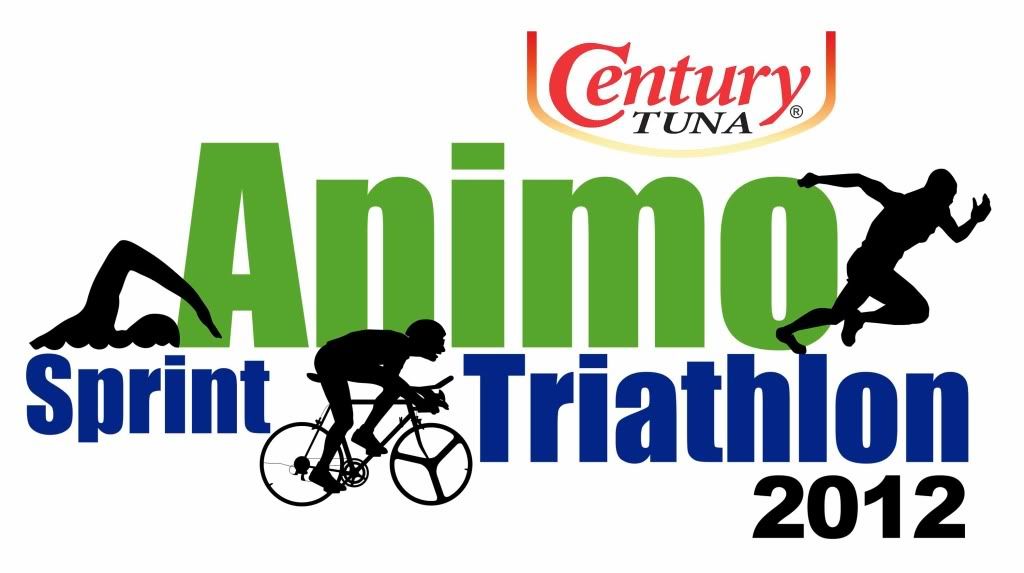 Comments
comments