"Developed slowly, to go fast". Oh, we waited a whole damn lot to get our hands on this bike. Before Crowie's controversial switch from Orbea to Specialized, he won the Ironman World Championships using an Orbea Ordu, twice. News is, he couldn't wait for Orbea's new time trial bike. Our verdict? He should have.
Every now and then, we'll feature amazing rides from various Filipino elites and age-groupers. For the SBR.ph In[FOCUS] Bike Edition opening salvo, the honor goes to Raffy Cuevas of Team PLDT/Bike King, and his 2013 Orbea Ordu GDi2.
Enjoy the ride!
---
The 2013 Orbea Ordu in all its glory. Rolling with Corima rims.
Just how aero is the 2013 Orbea Ordu? How about this?
Button's up!
3t Brezza II Team Edition takes care of the handling
A closer look
How low do you wanna go? Orbea's "bayonet" like front end offers infinite stack adjustability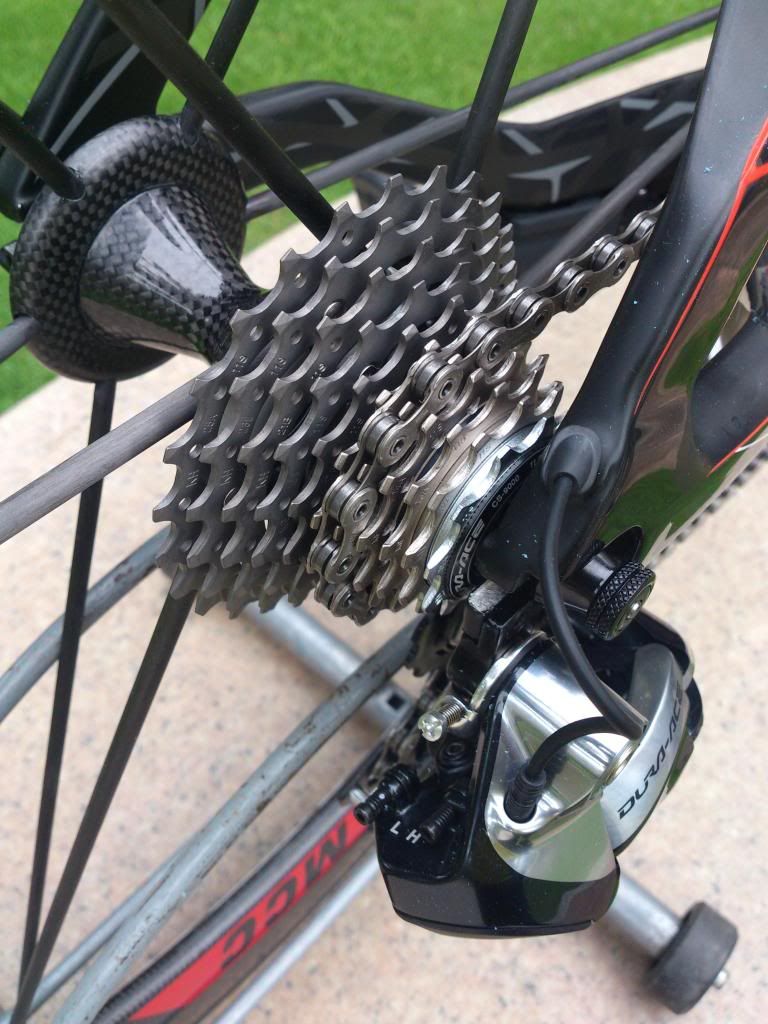 2013 11 Speed Shimano Dura Ace 9000 Di2 and nothing less.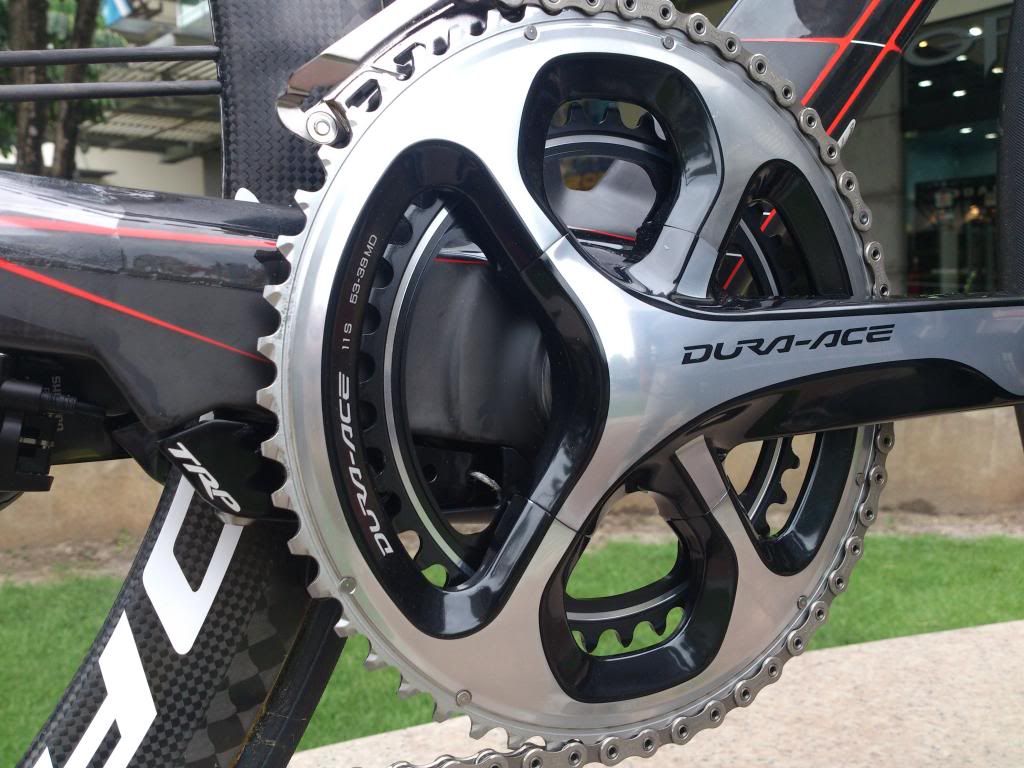 Dura-Ace madness
Selle Italia Tri takes care of the nuggins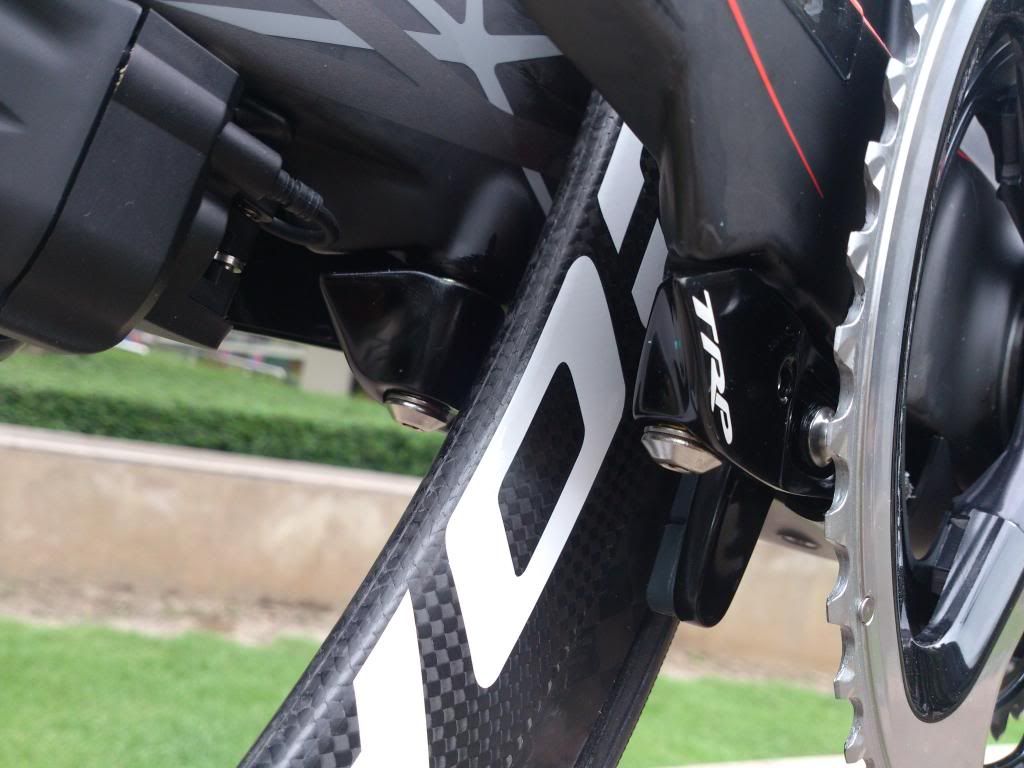 TRP brakes hidden underneath

The Di2 battery is hidden under the non-drive side of the chain stay
Corima with Vittoria Corsa Evo CX
The weapon of choice
SBR.ph Image Slider
Comments
comments