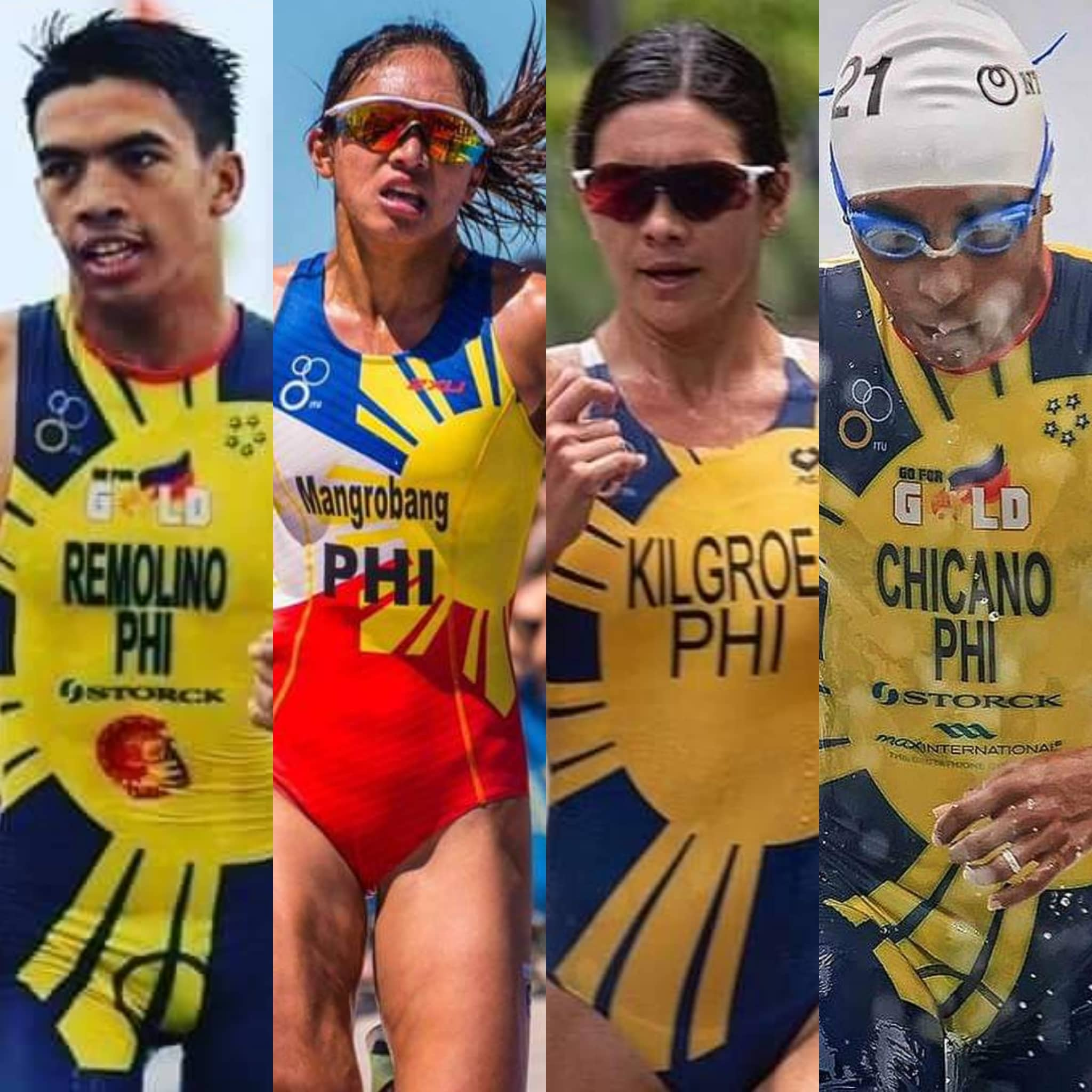 Congratulations to our triathlon warriors for completing the golden sweep of the 30th South East Asian Games!
John "Rambo" Chicano set a new Sea Games triathlon record en route to his first Sea Games gold medal as he crossed the line in 1:53:26 finish time. First timer Kim Remolino, one of the country's up and coming triathletes, proved his worth as he secured Silver. Defending champion Kim Mangrobang outpaced the fast charging Kim Kilgroe in the run leg to catch her second Sea Games gold.
It was the country's second 1-2 sweep of both the gold and silver medal in triathlon at the South East Asian Games. Proving once again that triathlon is one of the sports that Filipino's can truly excel at.
Congratulations to #TeamKimChi!!! We are very proud of you!
Comments
comments