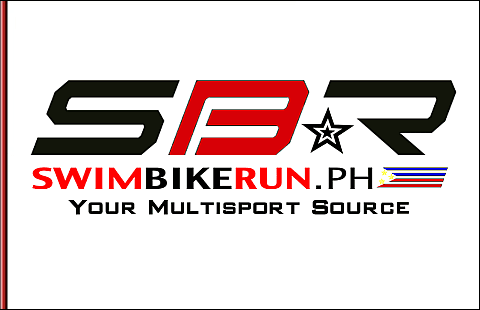 "I feel so overweight…I seriously need to lose some pounds…"
"I love running, but I think I need to level up already…"
"I'm so inspired by my triathlete friends…I wish I could do the same, but I don't know where to start…"
"How cool it must've been to have participated in the Ironman 70.3 in Cebu…"
If you have a friend who has asked these questions, then tell them that here's the opportunity to finally get started!  We will be conducting a Tri Clinic this August and they are all invited!  The details are as follows:
What:  Beginner's Tri Clinic
We will have a classroom type discussion on some whats/hows/whys of each Triathlon discipline and a practical application of each one immediately after.  In order for the participant to fully absorb what is being taught, the clinic will be spread over 4 days, with each day covering a different discipline.  We will be giving away handouts for the participants so they can review after.  The culminating event will be a mock Triathlon on the last day.  The clinic will be conducted by the members of Tri Hard Triathlon Team.
When/Where:
Aug. 9 – Intro to Tri + Swim – San Juanico Park Ayala Alabang Village.  7:00AM – 10:00AM.
Aug. 10 – Bike – 7:00PM – 9:00PM – Tenga along Daan Hari.
Aug. 16 – Run – 7:00AM – 9:00AM – Filinvest Area
Aug. 17  – Mock Tri – 7:00AM to 10:00 – Ayala Alabang Village.
Others:
Newbie can mean you have had ZERO experience in TRI or have joined 1 or 2 races and are willing to pick up a few more tips from some grizzled veterans.  What's important to us is that you are willing and eager to learn something new.
It would be nice if the participants had their own basic Tri paraphernalia already.  If you don't have some stuff, but are really interested, pls. let us know.  We can help you source out (ie:  we will lend you one!).
You don't HAVE to own a Tri bike.  Any bike will do for now, even if MTB or BMX!  Tassles and bells are optional.  Again, if none, pls. let us know in advance.
There will be an entry fee of P1000 per participant to cover for the training fee + handouts + incidentals for all 4 days.  This is to be paid on Day 1.
Each participant will also need to pay for the pool fee in San Juanico.  Cost will be relayed to the participants after.
In order to keep the quality of the sessions high, we need to limit the number of participants to 40 only on a first come, first served basis.
If you have friends that may be interested, pls. have them email me at [email protected] or call me at 09175267061
Comments
comments