XTERRA La Union | March 26, 2017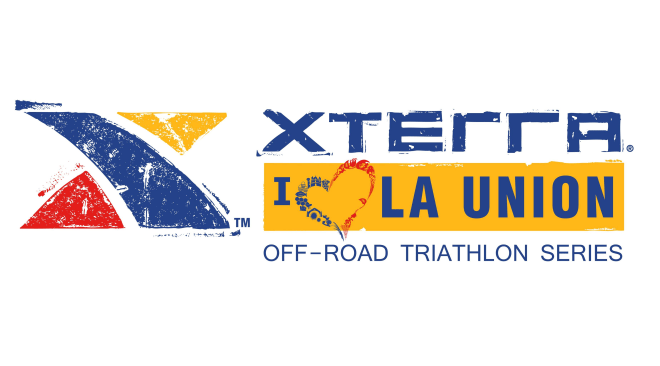 XTERRA Philippines goes up north as La Union plays host to XTERRA La Union happening on March 26, 2017 at Poro Point Thunderbird Resorts & Casino.
ANNOUNCEMENT : XTERRA La Union has been CANCELLED.
---
2017 will have twice the off-road fun and challenge via the XTERRA South PH to be held in Danao, Cebu and the XTERRA North PH to be held in La Union! Registration for XTERRA North PH (La Union) is on-going!
Race Entries
Full Distance: 1500m Swim + 40km Mt. Bike + 10km Trail Run
Lite Distance: 750m Swim + 20km Mt. Bike + 5km Trail Run
Duathlon Distance: 3km Trail Run + 20km Mt. Bike + 5km Trail Run
Full distance individual competitors must clearly indicate upon registration which category they will compete in: Asian Elite or Age Group.
Relay Entries: Teams must consist of three individuals, and please indicate clearly what each team member will do (swim, bike, or run). Mixed teams can be two (2) males and one (1) female; or two (2) females and one (1) male.
Ages of reckoning will be at 31 December 2017. All participants must be at least 16 years old on race day.
Refund Policy
If you have to withdraw from the Xterra Philippines competition please read carefully our Withdrawal Policy and remember that Withdrawals will only be accepted in writing. Sunrise Events will only accept withdrawal until January 31, 2017. Should a competitor withdrew on or before January 31, 2017 he or she will be entitled to the following refund: Regular Rate: 50% of registration fee may be refunded by January 31, 2017. No more refunds after January 31, 2017. For hotel bookings, the withdrawing competitor will get a Forty Percent (40%) refund of the actual cost.
Note: No refund for hotel reservations after January 31, 2017.
Registration is non-upgradable/downgradable.
Please inform Sunrise Events Inc of your intention to withdraw in writing either by post or e-mail. Postal address is 6/F Corinthian Plaza, 121 Paseo de Roxas Street, 1203 Makati City, Philippines. E-mail address is secretariat@xterraphil.com.
Telephone and verbal messages will not be accepted.
For questions, please e-mail secretariat@xterraphil.com.
RACE SCHEDULE
EVENT JERSEY
Register for the individual full or individual lite category of the XTERRA North PH in La Union and get this limited edition XTERRA La Union jersey by F2P! Only the first 150 registrants of the Individual FULL or Individual LITE category will get a chance to have one!
RACE COURSE
*we will post the updated race course once we get it from the organizers.
REGISTRATION
CLICK HERE to register.
START LIST
CLICK HERE to view the start list.
RACE INFO
---
Source : www.launion.xterraphil.com/
Comments
comments