All Filipino Bike Brand DEVEL Project Launched At The Aseanbike 2019
We have gone Global!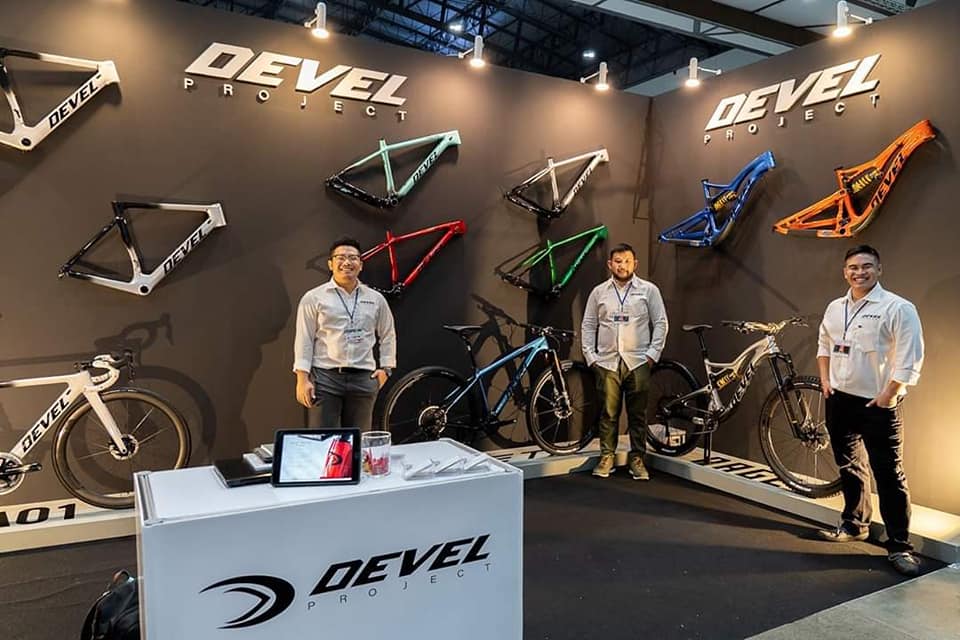 Derived from the word Development, the Devel Project is the brain child of Paul Tan of Celeste Cycles and is by far, the most ambitious cycling project in the Philippines.
While it is known that cycling is one of the fastest-growing sport in the country, it remains to be seen who will be the first to establish a local brand and penetrate the international scene.
True, there are already custom frame builders in the Philippines, but not at this magnitude and scale. As per our initial conversation with Paul, it was made clear that no stones were left unturned when they decided to make this project. Since 2017, it took two years from the initial concept, frame development to design, up until production. This is no open-mold frame that they just rebranded. The DEVEL PROJECT will have a mountain bike (The Rage Enduro), a road version (The A01), and an XC (The Meta XC). A time trial (The MACH 1) will also be launched in the near future. We have posted a teaser of it in our social media when it was launched last May 2019.
The team also worked hard to secure accreditation from UCI, the world governing body for sports cycling and oversees international competitive cycling events.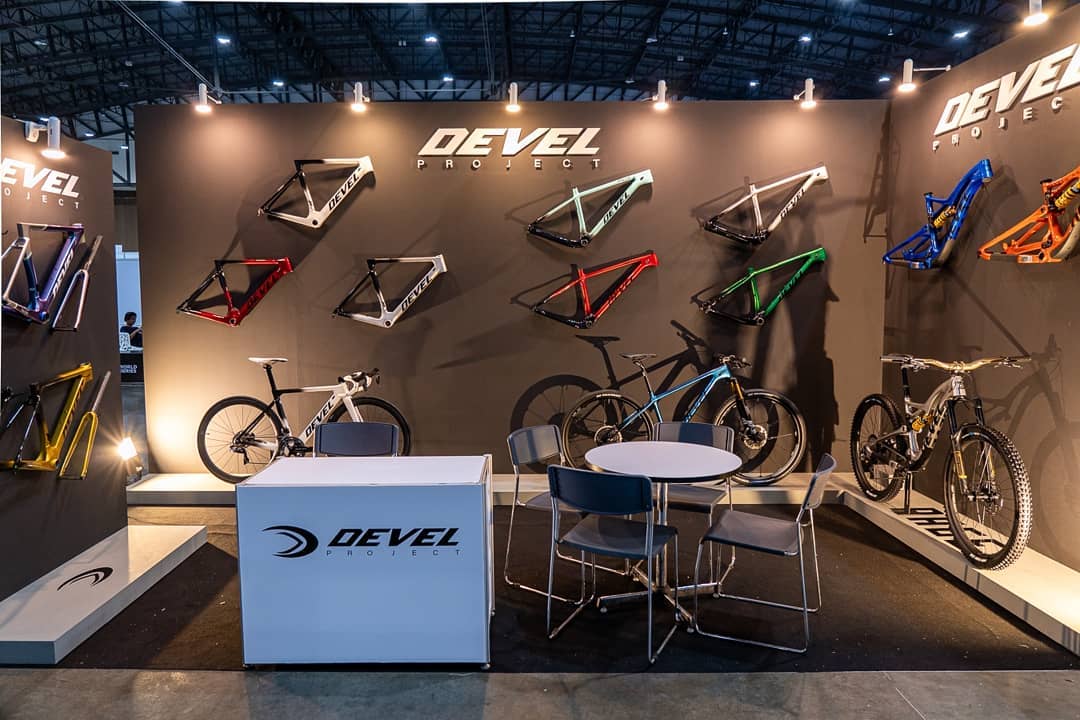 LAUNCHED AT THE ASEANBIKE 2019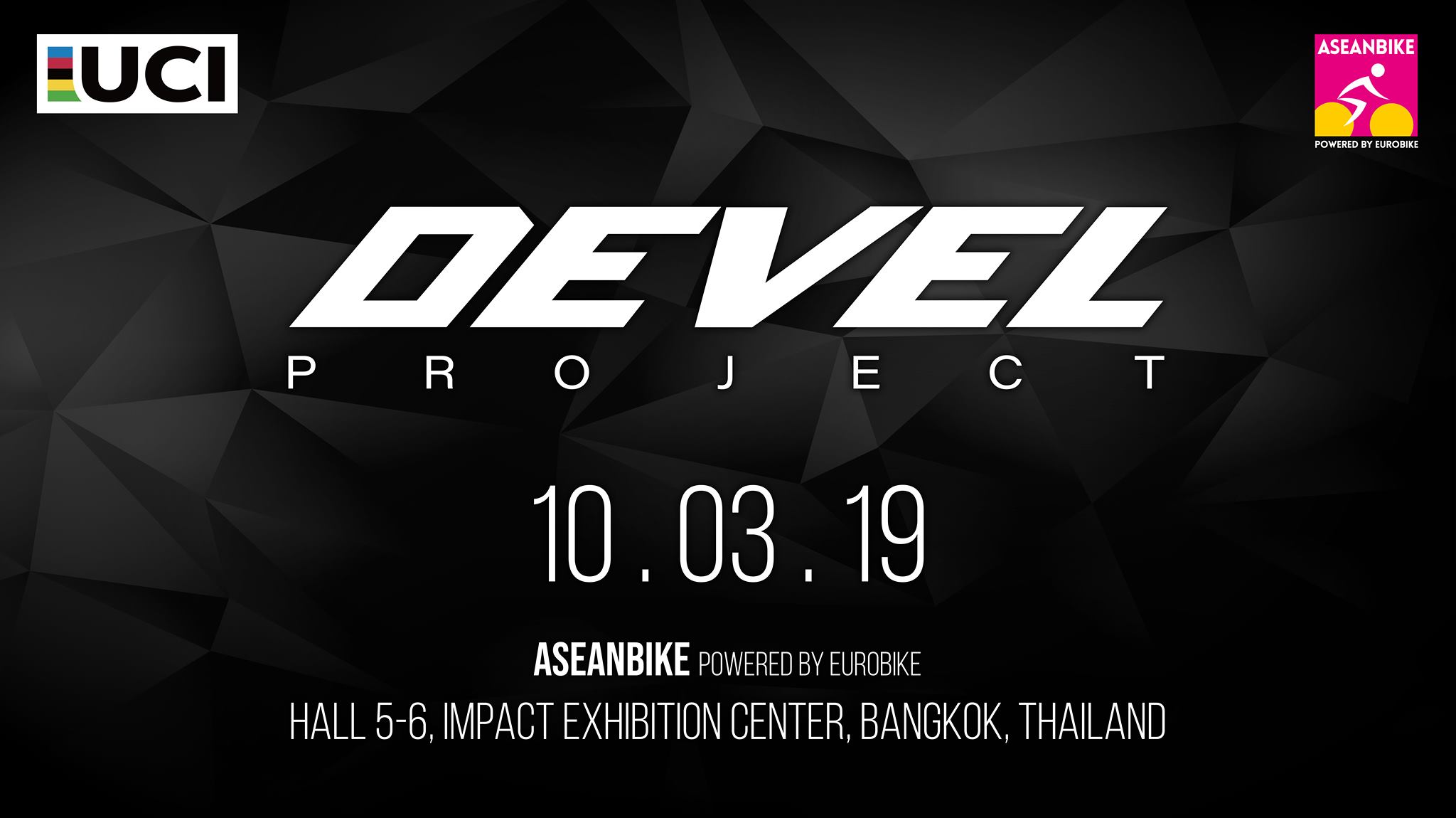 The launch of the Devel Project at the Aseanbike 2019 meant that the brand is now ready for the big time. Finally, the Filipino's have a homegrown brand they can call their own. No longer are we limited to
As of this writing, the brand as already gotten distributorship commitments from other countries all over the world. Two UCI Continental Teams will also use the brand starting next year.
CLOSER LOOK
Once the dust settles, we will do a more in-depth look of the DEVEL Project brand and its bikes. Want a teaser? Here's a glimpse of the components. Black Inc and FSA will be used for the option components and wheels. OHLINS will provide suspension for the MTB range. As for the price, we will wait for the official announcement from the distributor. But one thing is for sure, it's going to be very competitive and affordable for every Filipino.
Congratulations and good luck to the Celeste Cycles team on this big milestone!
Comments
comments