SBR.ph Run X Cycle Studio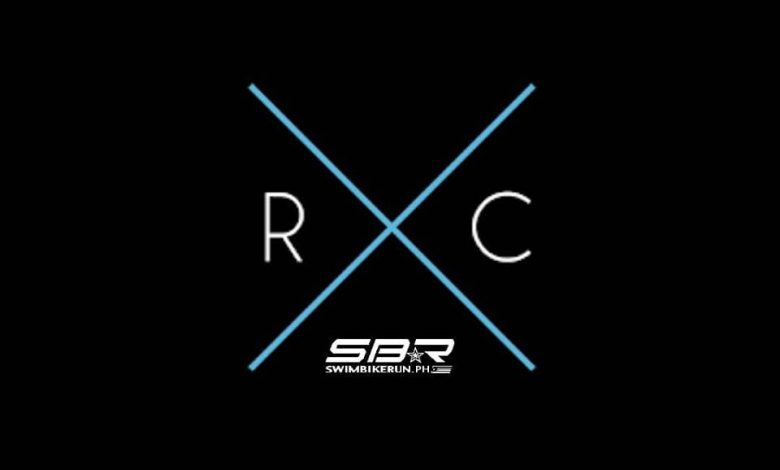 Choose your weapon and get ready to Run and Ride! The SBR.ph Run X Cycle Studio (RXC) is here! Get access to smart and quality training for FREE and check out the latest gear at the SBR.ph Shop!
Oh, and did we mention we serve FREE kickass coffee* too? 
---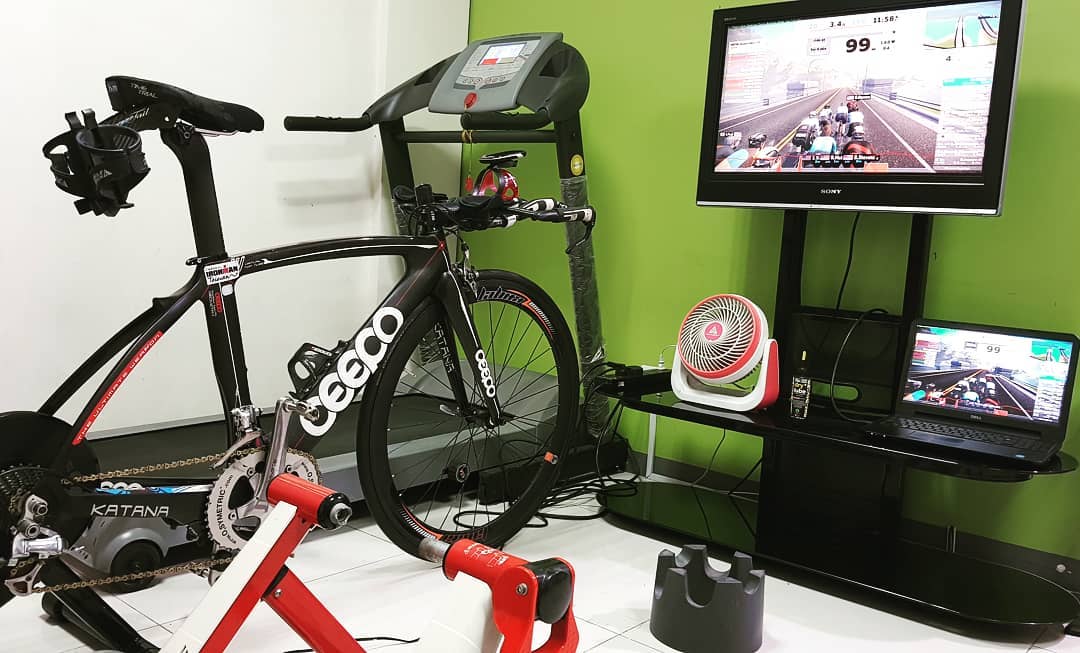 The RXC is SBR.ph's own little way of giving back and saying THANK YOU to the public for all the support since we launched way back in January 1, 2011.
Those who don't have the means will finally have access to safe, smart and quality training via our treadmill and bike trainers. Raining outside? Don't worry! Train indoors at RXC for FREE!
Get a chance also to demo and check out the latest gear from our list of SBR.ph Shop partners!
Absolutely no catch. Just train your heart out.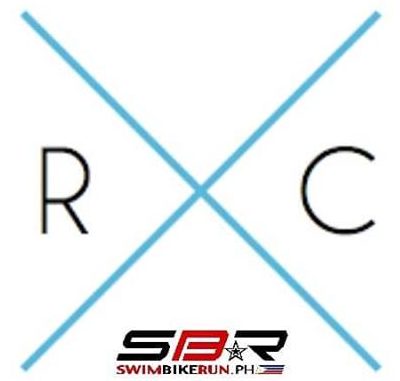 SERVICES
Training via RXC Treadmill (Free)
Training via RXC Smart Bike Trainer (Free)
Training via RXC Local Bike Trainer (Free / 2 units available)
*Cancellations / change of schedule must be done within 24 hours of initial booking.
*We will incorporate a one-strike policy. If you don't show up on your booking schedule, you won't be able to book anymore.
Bike Fitting (Charges apply)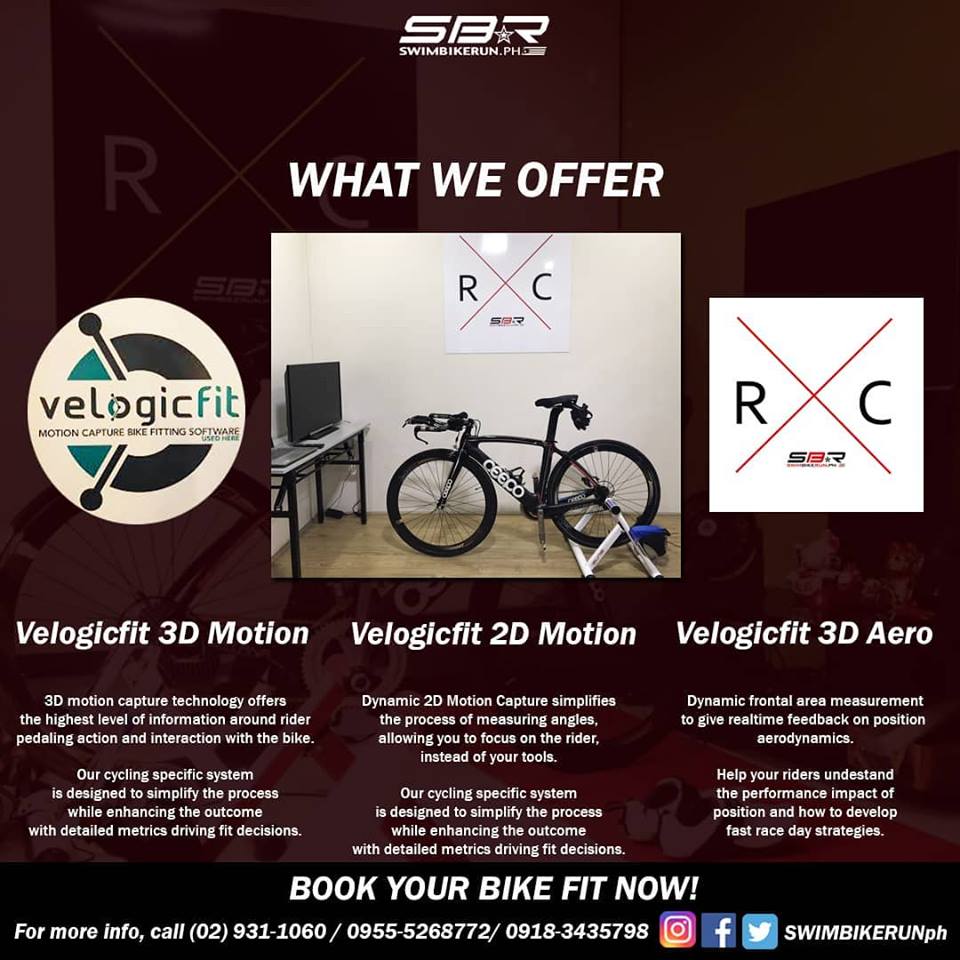 Be one with your bike and book your bike fit at the SBR.ph Run X Cycle Studio! Featuring the state of the art Velogicfit via Maximum Performance Lab! Schedule yours today!
STUDIO HOURS
SBR.ph RXC is open from 11:00 a.m. until 7:00 p.m. (last schedule) from Monday to Friday.
LOCATION
Address : SBR.ph H.Q. / #2 Kamagong St. Violago Homes III. Visayas Avenue, Quezon City, 1106.
Waze / Google Maps : SBR.ph Sports Inc / SBR.ph Run X Cycle Studio
BOOKINGS AND SCHEDULE
To reserve your slot, simply call any of our contact numbers below.
CALL : 02-9311060
GLOBE : 0955-5268772
SMART : 0918-3435798
EMAIL : [email protected]
MORE INFORMATION
Bring your own bike.
Bring your towel (you will sweat a lot!).
Bring your own toiletries (for shower).
Bring your own change of clothes.
Our smart trainers work via Zwift. You must register your own account.
Snacks and drinks will be available.
Coffee and shower is FREE.
---
*Our kickass coffee contains the best and freshest granules ever to be contained in a sealed packaging. We call it the 3 in 1. Your choice if you want black or with cream. :)
Comments
comments