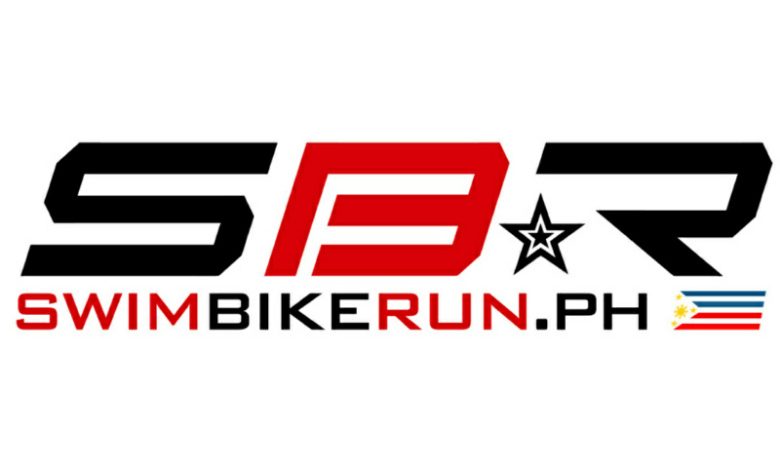 SBRPH Sports, Inc.: Your One-Stop Shop for Multisport and Running Events in the Philippines
SBRPH Sports, Inc. is a leading race organizer in the Philippines. We specialize in multisport events, including triathlons, duathlons, aquathlons, swimming, cycling, fun run, running events. We have a long history of organizing successful events for athletes of all levels, from beginners to elite athletes.
We are committed to providing high-quality events that are safe, fun, and challenging. We have a team of experienced professionals who can help you with everything from event planning to marketing and registration. We can also provide you with all the necessary equipment and supplies, so you can focus on your race and not worry about the details.
Our website, swimbikerun.ph, is the main tool in helping us market the events that we will organize for you. The website includes event registration, results, and news. swimbikerun.ph is also a great resource for athletes who are looking for information about multisport training and nutrition.
We can help you organize and promote your events in a variety of ways. Our services include:
Create a custom event website.
Design and print marketing materials.
Manage social media.
Promote your event to our network of athletes and event organizers.
Provide on-site support.
Race timing solution.
Event shirt / Finisher Shirt and singlet production.
Medal production.
If you are looking for a professional race organizer, then SBRPH Sports, Inc. is the perfect choice for you. We have the experience, the expertise, and the resources to help you make your event a success. Contact us today to learn more about our services.
Here are some of the events that we have organized in the past:
SBR.ph Tri Series (2013-present)
Aquaman Aquathlon (2013-present)
Duaman Duathlon (2013-present)
Triman Triathlon (2013-present)
Bataan International Triathlon
Powerman Philippines
Open Water Challenge Swim Series
Tri Manila
Organize Your Next Multisport Event with Us! We Have the Experience, the Expertise, and the Resources to Help You Make Your Event a Success.
We are always looking for new opportunities to organize events. If you have an idea for an event, let us know. We would be happy to discuss it with you. Contact us today to learn more about our services at [email protected] or at +63917-7989307.
Comments
comments